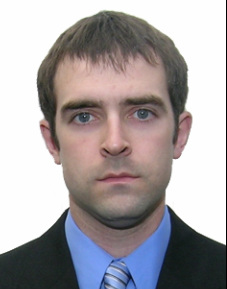 SWO BRETT D. SHADLE
Hometown: Elizabethville, Pa.
Date of Death: March 28, 2013
Unit: Naval Special Warfare Unit.
Upper Dauphin community mourns loss of…
The military has confirmed that Special Warfare Operator Chief, 31-year-old Brett Shadle of Elizabethville in Upper Dauphin County, has died in a training accident.
Shadle was a 2000 graduate of Upper Dauphin High School.
Neighbors of Shadle's family tell News 8 that Brett was nothing but a nice guy and that they feel bad for what the family is going through.
He was assigned to a naval special warfare based unit on the East Coast.
Shadle died Thursday during a training exercise in Arizona.
Military officials say he and another member of his unit were practicing a "routine military free-fall training" when they collided in mid-air and landed in separate areas.
A family member tells News 8 that Shadle was married and had two children.
The other member of his unit is still in the hospital and listed in stable condition
Family History; Brett was a direct descendant of Capt. Philip Christian Enders and was my 5th cousin, twice removed. He was born in Harrisburg on March 17, 1982 and died Mar. 28, 2013. His middle name was David.
Furnished by Russ Outten Burial:
Arlington National Cemetery
Arlington
Arlington County
Virginia, USA